Nick Gardner: UK Piranha Hut: Death of a familyman, hobbyist, businessman and friend. Nick will always remain a big part of my life and I will truly miss him. My condolences to Jo and their family. To donate click here.
French Ichthyologist Jacques Géry passes away.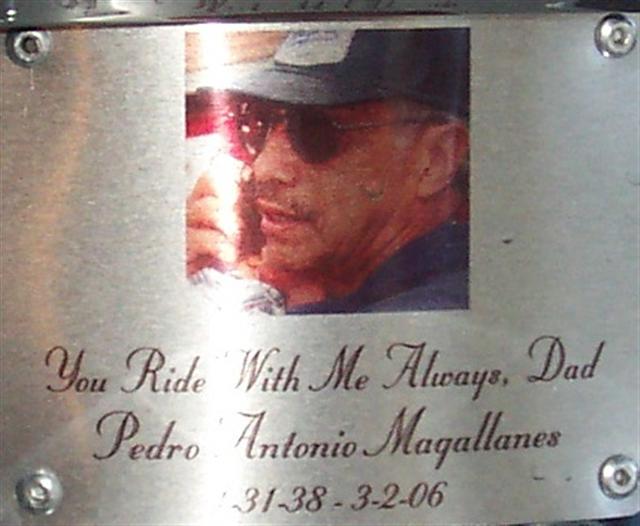 TO MY OPEFE READERS: In March 2006, I lost a brother due to complications of Diabetes. This was not my first loss due to Diabetes. My father also suffered and died from complications in 1975. This killer disease effects many homes from young to old. My brother Pete was a very kind, generous person. I credit him with getting me involved in general tropical fish keeping in my youth. In his memory, I hope you will contribute to the American Diabetes Association. Pete's son, Bob is going on a bike ride in support of this cause with Rip's B.A.D Ride (Biker's Against Diabetes) It is my desire OPEFE readers will contribute to this worthy cause and in the name of Pete Antonio Magallanes, my brother. Donations should be made out to the: American Diabetes Association.
Last 3 years lost more of my relatives. My brother (and oldest) Martin, sister-in-laws, Betty, Josephine and Arleta. Rest in peace in loved ones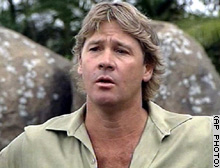 Steve Irwin, the Australian Crocodile Hunter dies from stingray. On behalf of OPEFE we extend our deepest condolences to his family and friends. Photo of stingray barb (not marine stingray, but freshwater).